Ministry of digitalisation
Ministry of digitalisation
The digital world
within everyone's reach!
Poster campaign.
Abribus at Lycée Technique de Bonnevoie stop.
Short animations displayed in different parts of the city, such as on the screens in the central train station.
When exporting animations in HTML5 format, we ensure a good image quality. Having animations instead of static images provides more engagement with users.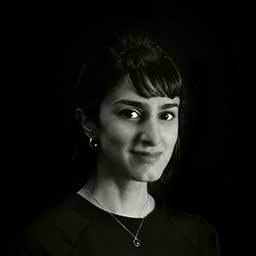 In the age of photography, choosing an illustrated visual language made the campaign very impactful on the streets of Luxembourg."
Florencia

-

Designer