Humanity at the heart of every

project

.
We try to integrate sustainability, technology, and social purposes in our strategies in order to drive real culture change. We are of the opinion that as designers we need to change the mentality of "beautiful" and "economical" work, to include a better understanding and strategy to slow down the negative impact that design has on our planet.
We are also aiming to get the B Corporation certificate within this year.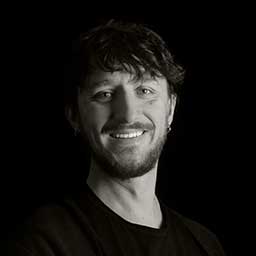 ... through our eco-responsible creative studio, we have set up a system, where for each new project signature, we commit to planting trees for our clients..."
Nicholas

-

Creative Partner
Trees planted
21thousand
20755 trees planted since 2019.
Compensation
uthousand
undefined t of CO2 captured since 2019.