The to go cup, the first Spin product developed by Valorlux.
Campaign slogan.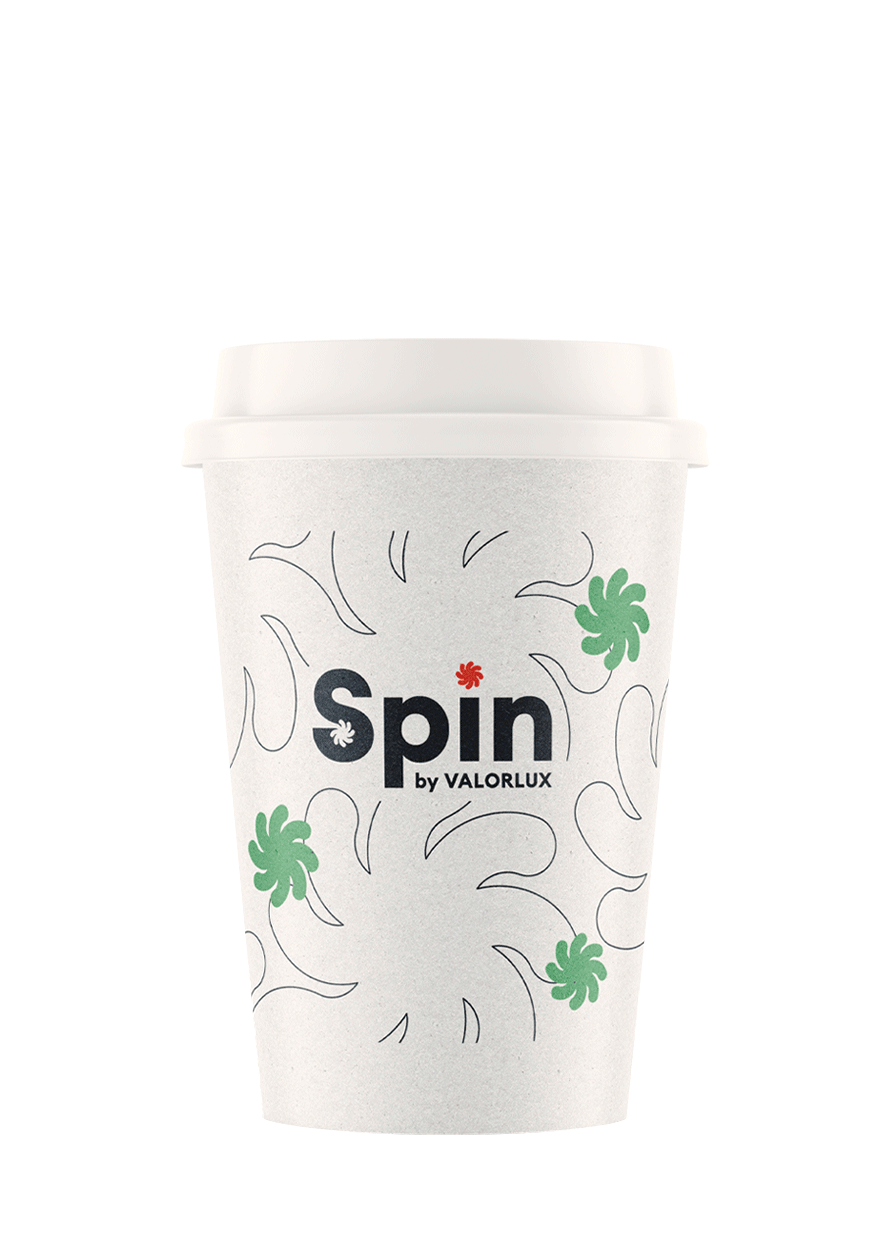 Photoshoot.
Awareness campaign
Luxembourg tramway.
We developed a digital focused campaign as well as several animations for different channels and social media networks.
Abribus at Gare Rocade stop.
Instead of developing static ads, we took the opportunity to create animations that we then exported in HTML5 format. This ensures a good image quality, but also more conversions (user clicks).
Teaser campaign.
Awareness campaign: Instagram posts and stories @spin_by_valorlux.
Instagram feed.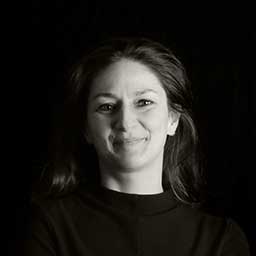 The Spin to-go cup is a game-changer in the Luxembourg market and we are happy to be part of the change."
Nathalie

-

Creative Partner