European Convention Center Luxembourg
European Convention Center Luxembourg
Refining the convention center
online elegance.
When designing the site, it was imperative to focus on the needs of the user and the provision of information. The ECCL website is not intended to be an online booking system, but rather to assist and support the user in their decision making. The site must therefore highlight the different rooms and their assets to facilitate the user's contact.
The design of the new ECCL website has been designed to suit all types of users. Indeed, accessibility has been at the centre of our reflection to allow everyone to navigate and use the site easily. However, design was not put in second place. By working on a modern, minimal and sober design, we were able to work in accordance with accessibility standards and the client's wishes.
"Our Spaces" section.
"ECCL et la région - Convention park" section.
ECCL Mobile version.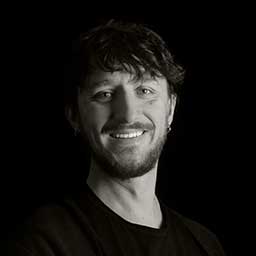 A simple and mature design, rooted in an accessibility-first approach. Thanks to my team for the success achieved and to ECCL for their trust."
Nicholas

-

Creative Partner