Revolutionary Graphic Design Trends Emerging in 2021
An overview of some of the trends that are influencing the work of graphic designers this year.
There are certain aspects of classic design that remain timeless. But events that impact people's lives also influence the way creative arts evolve, and current graphic design trends are no exception. With the global lockdown changing the way people work, learn and socialize across the world, the pace of life has slowed, encouraging a deeper appreciation for nature and for human connection. We take a look at how this is reflected in some of the revolutionary graphic design trends that we seeing emerging in 2021.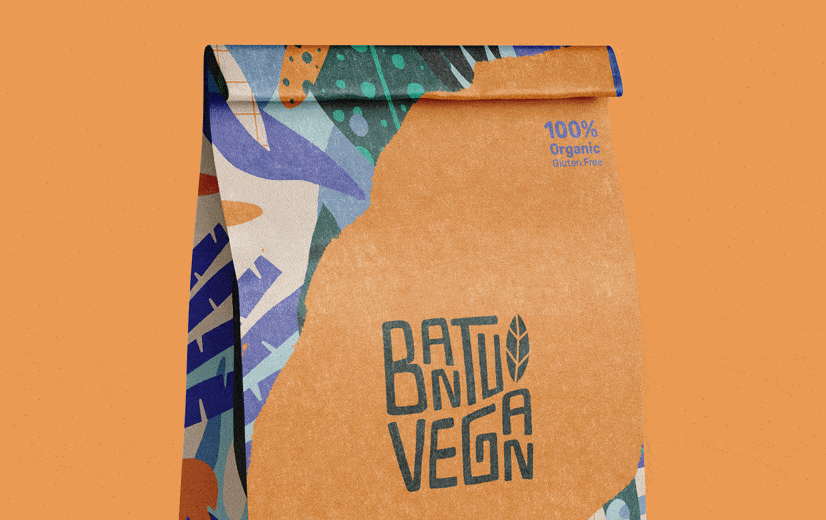 The use of natural, organic design has been increasing over the past decade, with soft palettes and earthy tones growing in popularity. The last year has seen this trend rocket to the forefront, influenced by the reconnection people are experiencing with the outdoors. We're seeing the use of natural gradience and soft lines, mimicking the textures of natural products such as wood, stone and water, to encourage a feeling of being at one with nature. This style of design is in demand across all sectors, from commercial to residential, and is welcomed by designers who can seek endless inspiration from the natural environment.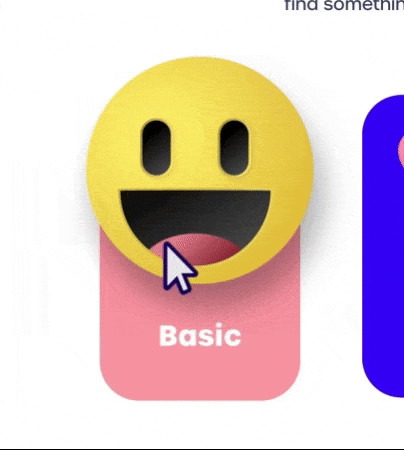 Using emojis to express sentiment within messages has long been a trend on social media, but we are increasingly seeing them used in graphic designs. It's a great way of showing the personality of a brand, adding some humour and encouraging a reaction. There is a risk of overuse, but adding emojis creatively and thoughtfully will help your designs to stand out and help to convey a lighter tone in your message.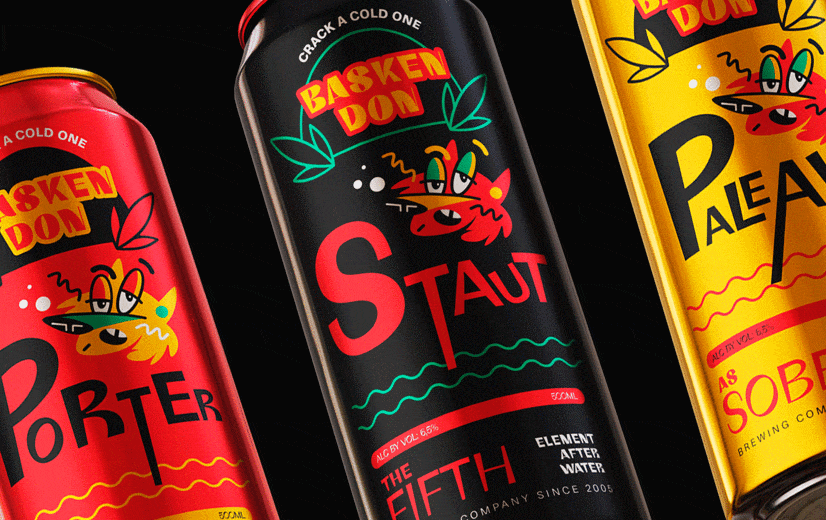 Similar to emojis, using cartoon illustrations in your design gives an opportunity to inject a bit of fun and individuality into a brand. As with other types of illustration, they add something extra to standard graphics and can be customized to represent your ethos. Cartoon illustrations also allow brands to build up a character, using different colors, positions and even expressions depending on where they are on your product. They can help to build an affinity with the viewer and to connect in a unique way.
Being presented with an image that isn't instantly recognizable often results in more time spent engaging with it. This is a great way of capturing people's attention, particularly in a world where we're exposed to a large amount of information throughout the day. Using optical illusions in your design offers the chance to hold the viewer for just that bit longer whilst they process the image. It also provides a welcome opportunity to pause, encouraging a moment of mindfulness. Illusions are particularly effective for brands that play on the idea of spirituality or movement, or which represent something out of the ordinary. Again, there is a balance in how this type of design should be used. If an image is too complicated the viewer may not engage at all, so it's important to use it in a way that intrigues rather than confuses.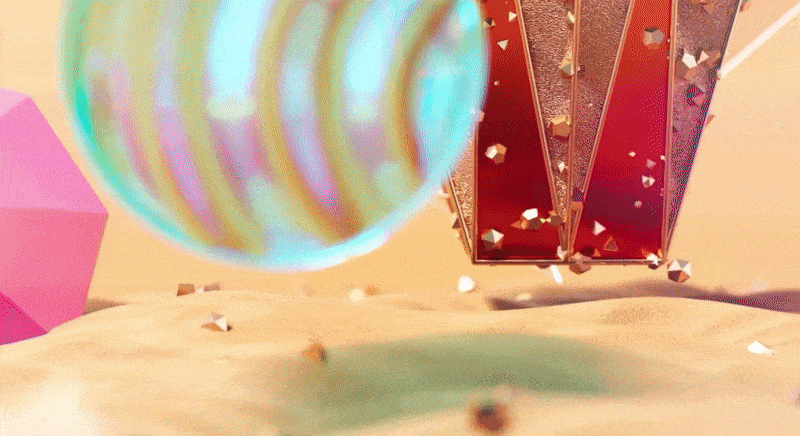 Using metallics in product design is an ongoing trend but we're seeing gold coming through strongly for 2021. Gold tends to give a product a more high end feel and contrasts very well when mixed with other materials, adding a luxurious edge to even the simplest of designs. Gold also offers a wide range of finishes including matte, reflective and embossed, so it is effective for representing something sleek and clean as well as rugged and natural.
The way in which 3D art is created is evolving into something much more sophisticated, thanks to the capabilities of modern software. UI design is incorporating Augmented and Virtual Reality to produce very lifelike visuals that are eye-catching and relevant. Designers are combining their 3D art with other elements such as photos, illustrations and animation which helps to add depth and dimension to keep the viewer engaged for longer.
Similar to 3D design, 3D typography is advancing with the latest software. It allows the creation of almost touchable lettering, using imaginative ways of presenting it with texture, pattern and movement, allowing the words to create a story that uniquely represents the brand.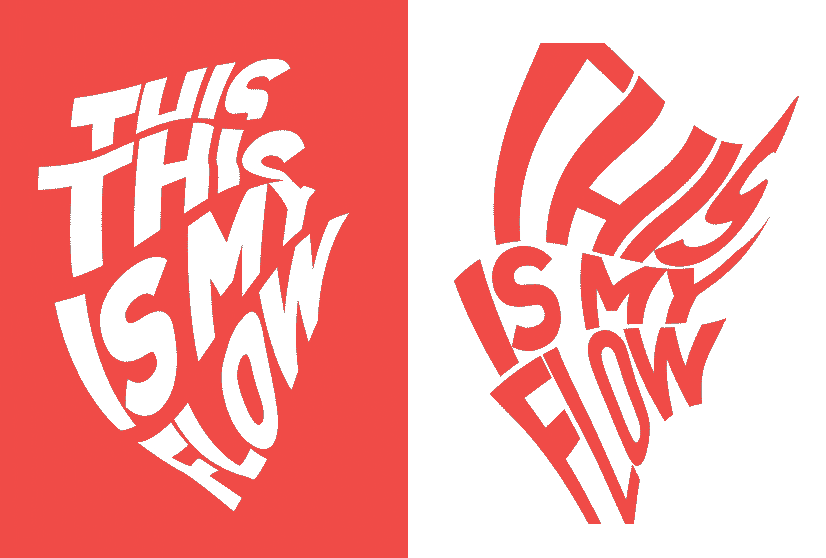 In a year where everything has felt a little chaotic, it seems inevitable that some of the trends are following a chaotic design. 'Typography chaos' disrupts the alignment and order of words and lettering, using a mixture of fonts, sizes and colors which not only gives designs a vintage feel but also allows an expression of complexity.
Another variation of 3D design trending this year is voxel art. This uses the types of 3D cubes, similar to Lego blocks, that have become familiar in the video game Minecraft. It represents a simplistic, retro style of computer-generated art yet is also very visual, drawing the viewer into a world with different elements that can feel very modern.
Monochrome and duotone

design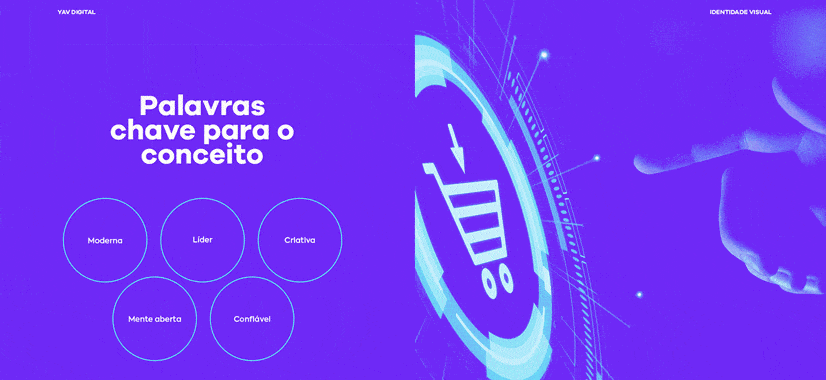 Simple, clean design is not new, but the events that we've been living through over the last 12 months have meant that we're spending a lot more time at our computers. This is influencing designers to experiment more with monochrome and cooler duotones to create a more relaxing and stress-free visual experience.
In the same vein, designs with minimal color are making a comeback, offering simplicity and creating a contrasting atmosphere to designs with bright and bold palettes. Black and white designs bring a classic, clean feel whilst inserting soft sepias adds a touch of warmth to the image.
Smaller geometric shapes with strong colors and defined lines are increasingly being used to build larger, more recognizable formations. 3D geometric elements create visually compelling images to draw the viewer in, whereas using flat elements is an effective way to build more complex and abstract representations of a brand. These types of designs perhaps feed into the idea of the need for interconnected relationships to form something bigger and more powerful, a metaphor that seems to fit well with the current climate. The graphic designs trends that we have looked at here are set to be around for a while. For 2021, the emerging trends offer a clear reflection of a reconnection both with nature and with each other. They also represent a need for a calmer, stress-free environment that offers a distraction and perhaps allows the viewer to momentarily disconnect.